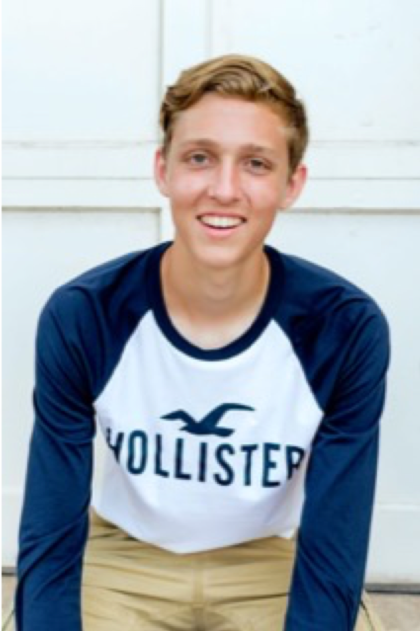 My name is Josh, and I was diagnosed with Stargardt Disease when I was nine years old. For the first few years, I primarily used a CCTV to enlarge print on books and worksheets, and to magnify anything written on a whiteboard or projected on a screen in classrooms. In high school and college, though, I transitioned to using my iPad and MacBook for many of these tasks, although I still use my CCTV for exams and some other assignments. I have also been fortunate enough to have amazing friends and family members who help me with something even if I don't ask for it.
I grew up in Marion, Iowa, and attended Linn-Mar High School. I spent a lot of time tutoring math and English, participating in various leadership and service groups, and I attended my Catholic parish's weekly youth group. I also ran cross country, served as team manager for my school's tennis team, and played a lot of basketball. Aside from extracurriculars, I enjoyed watching sports (especially football) on weekends, biking, and spending time with my friends.
I currently attend the University of Notre Dame in South Bend, Indiana. I am majoring in business analytics and statistics, and I hope to pursue a career in logistics and supply chain management. At college, when I'm not studying, I spend my time tutoring at a local elementary school, working as an ND Ambassador with alumni outreach, and participating in other clubs ranging from service work to disability awareness. I love meeting new people, attending sporting events (especially the football games), and enjoying memorable experiences.
---